Welcome to
Avalon Family Dentistry
Welcome to Avalon Family Dentistry
We truly believe that going to the dentist doesn't always have to be a painful and stressful experience. At Avalon Family Dentistry, we try to make all of our patients at ease and comfortable every time they visit our clinic. With our knowledgeable staff, our advanced dental equipment, and our inviting office environment, we ensure you receive the best care possible throughout any procedure.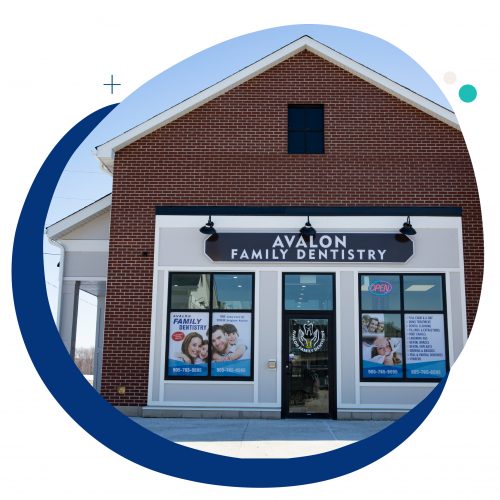 Our Avalon Dental Services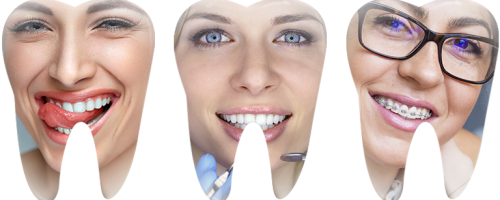 Health and Pain do not always have to go hand in hand: and this is what our Denture clinic believes in!
Highly appreciated by our patients, Avalon Family Dentistry Clinic has tried keeping its services molded as per the needs of our patients. We do believe Dental Services play a very important role in enhancing one's beauty! So, if you are looking for a family Dentist near me that is hygienic, comfortable to go for, and absolutely within your budget, then counting on the team of Avalon Dental Clinic, can never be a bad choice!
With our knowledge of the Denture operations and the skills coupled with years of experience, we are proud to say, "Yes! We can", every time you approach us, with any of your needs.
Our advanced materials and technologies not only diagnose the problem your dental problems but we treat them keeping you in a relaxed and stress-free environment. Whether it is the comfortable time of any Day or the middle of the night, our caretakers are for you and will be there with you. Why Count on our Denture clinic Team for all your Dental needs? Avalon Family Dentistry has it all when it comes to some of the most basic as well as advanced technologies of the procedure.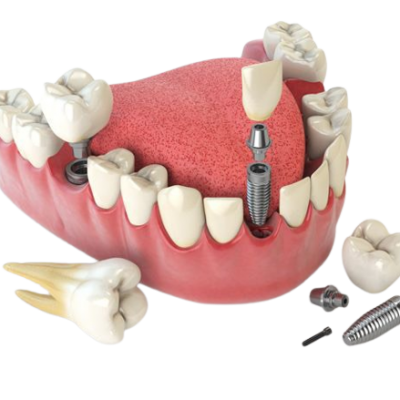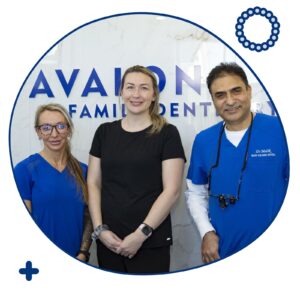 All of our staff are trained medical professionals who care about every patient.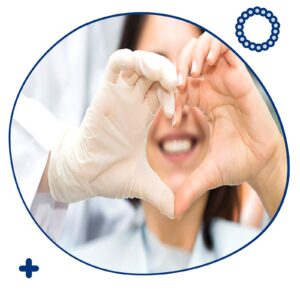 The doctors at our clinic are experts in their fields, and give you top quality care.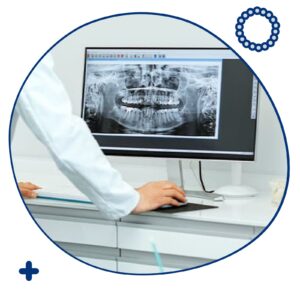 We use cutting edge technologies and tools to ensure you get accurate results, quickly.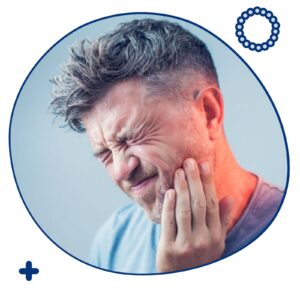 We provide an extensive range of emergency services, such as a broken tooth, cracked crown or even a knocked-out tooth.